John Lewis: Satanists?
Whilst reading the paper on Saturday there was a noise of shock and alarmed from my girlfriend. This was the reason why: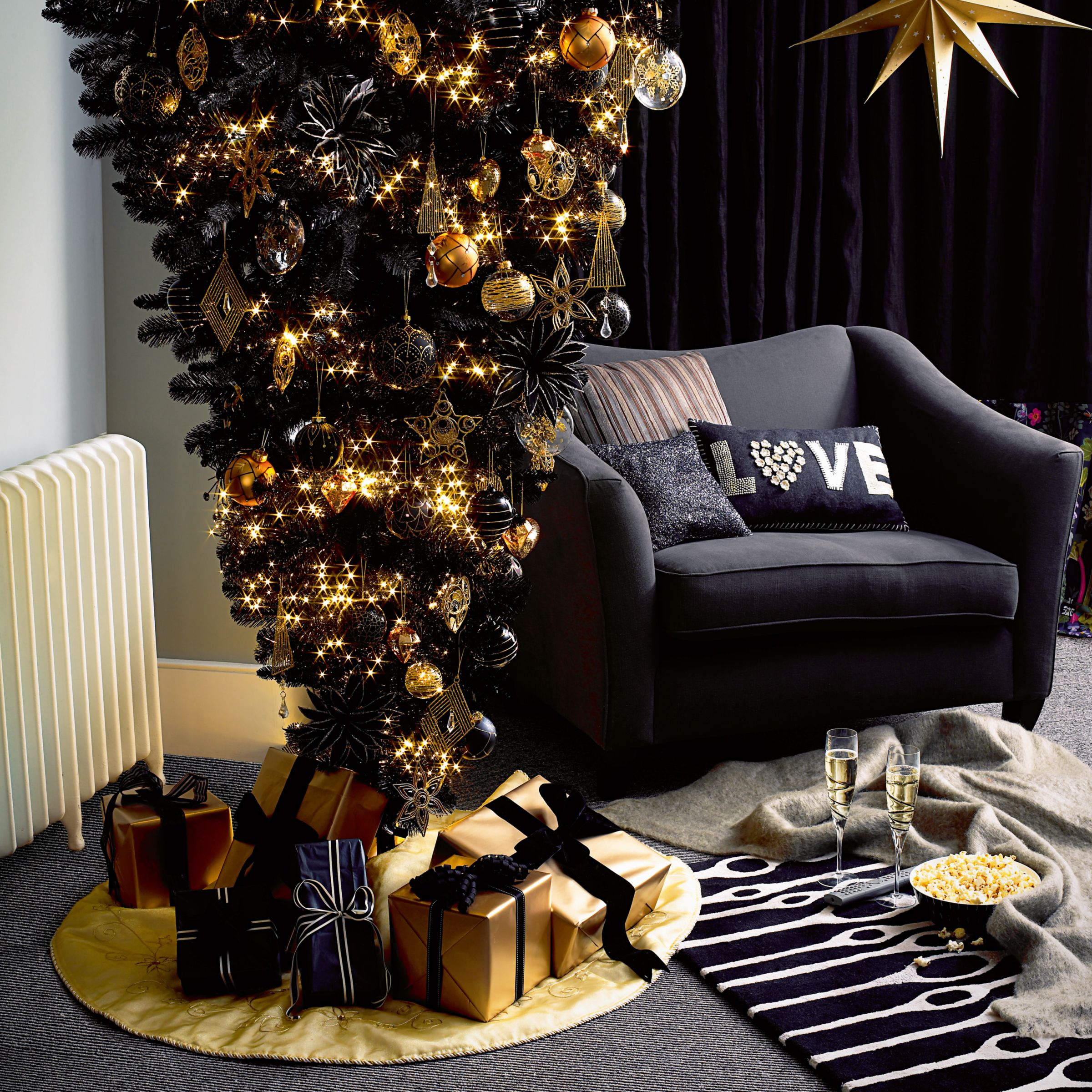 John Lewis Reversible Upside Down Christmas Tree, Black, 6" - You can either have it standing the traditional way or the modern way with the tip down. Includes stand.
WTF? I'm guessing it is not only six inches tall either...
Poll #1290072
This is the modern way
Open to:
All
, detailed results viewable to:
All
, participants: 29
Were you previously familar with "the modern way"?
View Answers
Yes
2 (6.9%)
Hell no
27 (93.1%)